Need help with a do-it-yourself project?
Want a second opinion on an electrical problem? We're happy to help!
Many electrical problems can be solved without an electrician, such as resetting a GFCI receptacle. If you are knowledgeable about basic electrical repair, we can help take your knowledge to the next level by offering FREE ADVICE about how to best approach your DIY electrical repair.
In some cases, a problem that seems simple may end up needing professional service, and we're here to help you figure out how best to proceed. Our goal is always to help you grow your knowledge of your electrical system.
In situations where you've received an estimate from another electrician, we can also offer you a second opinion to make sure you're getting the service you need.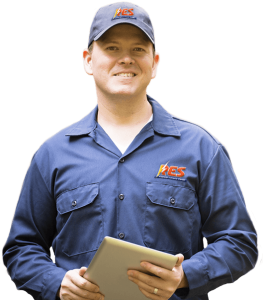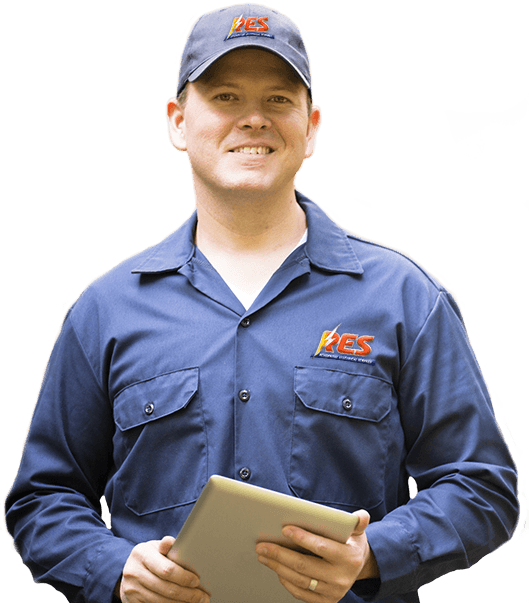 Fill out the form below and our Master Electrician will respond with FREE ADVICE. It's just that easy!