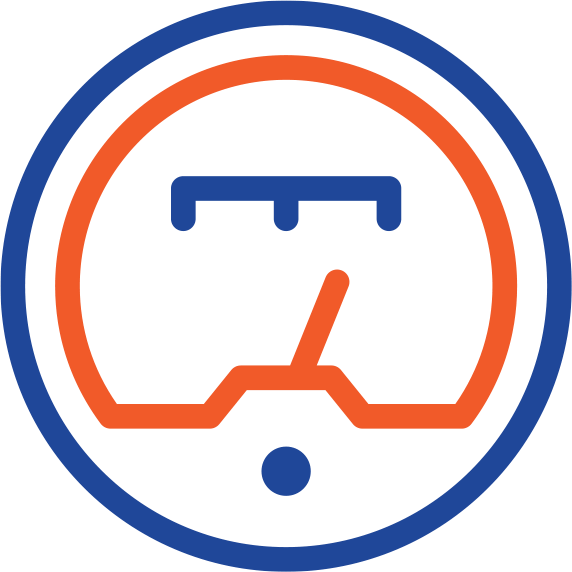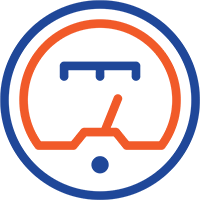 Whether you've got faulty equipment or overheating due to a loose connection, we'll be able to coordinate with your electrical provider in order to determine the root of the problem and which equipment is needed to get your home back up and running.
We'll make sure your meters give accurate readings, so you never have to deal with any unpleasantness from your utility provider.
To schedule a repair or installation, fill out our brief online form below for a FREE ESTIMATE or call 281-482-VOLT (8658) today!