Garage and man cave Remodels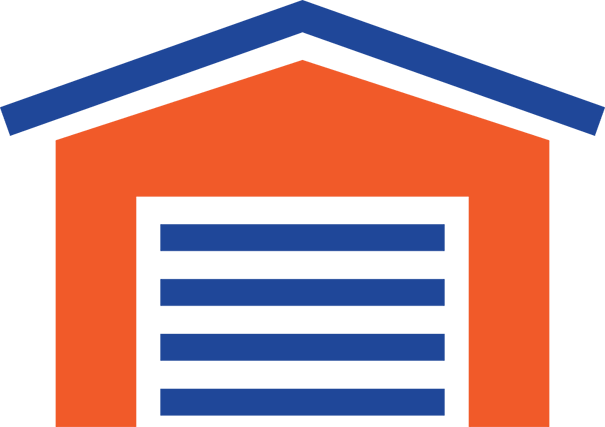 If you're installing a large entertainment system or creating a man cave in your garage, we've got you covered from start to finish. You'll want to know your options when it comes to lighting, powering your entertainment system, and how to best get things situated for maximum comfort, and our specialty in residential electrical service will guarantee that you have options.
To schedule a repair or installation, fill out our brief online form below for a FREE ESTIMATE or call 281-482-VOLT (8658) today!