Transfer Switch Installed For
Whole House Generator in Pearland, TX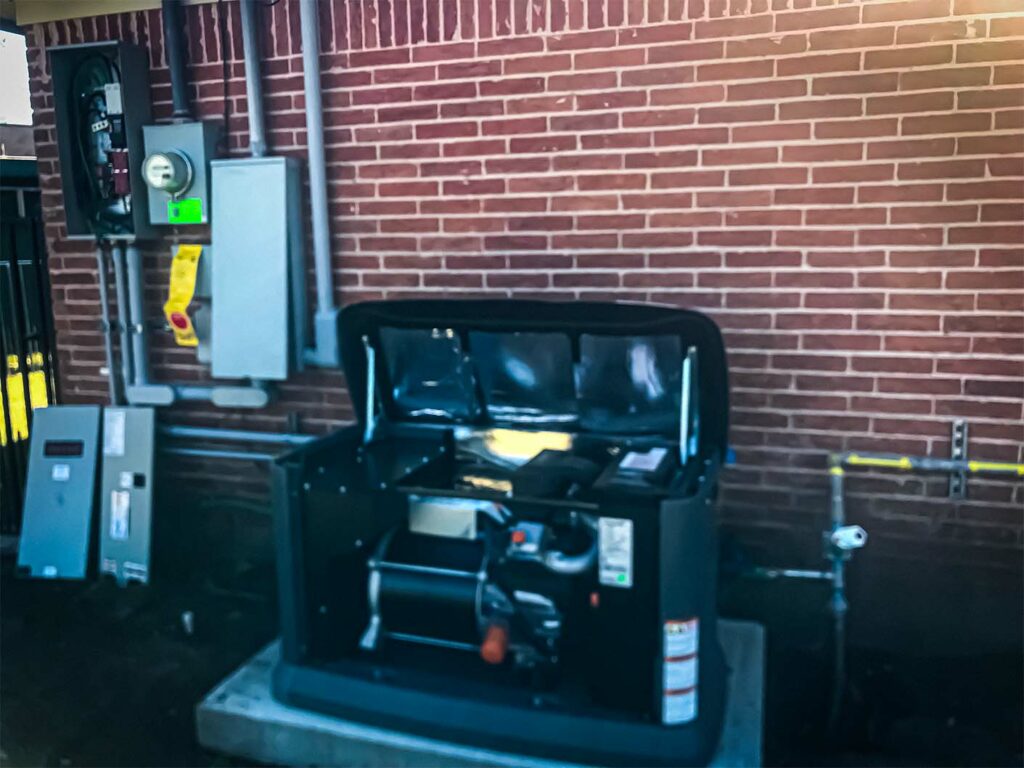 New 24 kw whole house generator installed at 2014 Cheryl Dr Pearland, TX 77581
Customer will have power for:
What do you do when your house loses power for an extended period of time? 
Most homeowners have experienced a power outage at one time or another. While the outage is an inconvenience, there are a few things homeowners can do to make the experience as smooth as possible.
When homeowners lose power, they can experience a number of different issues. Not only do they have to worry about losing access to basic amenities like light and heat, but they may also have to deal with spoiled food, frozen pipes, and other problems. Homeowners should be prepared for a power outage by stocking up on emergency supplies and learning how to minimize the damage caused by a power loss.
Have you considered a whole house generator?
When a transfer switch and whole house generator is installed, the generator becomes the source of your home's electrical system. It provides backup power to the entire house in the event of an outage, so you never have to worry about losing power again. Whole house generators are a great investment for homeowners who want to feel safe and secure knowing that they have a reliable backup power source in case of an emergency. Having a whole house generator can help prevent such a situation from becoming a disaster.
Do you have a plan in place to restore power to your home? Would you like more information about installing a whole house generator? 👇