Electric Car Charging
Station Installation
Benefits Of Having An EV Charger At Home:

Having an EV charging station at home provides the ability to charge your electic vehicle at your convenience, allowing you to plug it in at night to have a fully-charged car ready to go in the morning.

Public charging stations can be slower than home chargers, which is especially inconvenient if you have to wait for another driver to finish charging their car before you

Many public EV charging stations require payment either by the hour, the kilowatt-hour, or with a set session or subscription fee, which makes having an at-home EV charging station a cost-effective alternative.

As electric vehicles become more popular, in-home EV charging stations are becoming more and more appealing, and can thus increase the value of residential properties.
Fill out the form below to request a FREE ESTIMATE for your next project.
What Our customers are saying


Billy Mendoza is excellent. He stayed in constant contact with me and let me know when he was coming. We had a surge that was going on in the house. We had done numerous things to try and fix it and had even called one electrician who refused to come out and even look at the problem stating it was probably just a plug. It turns out it was an issue at the breaker box that took some time to find but Billy fixed it. He is truly an A+ Company and he is an excellent electrician I would highly recommend him and his company to anyone

League City, TX Home Owner

I met with Josh (one of your Techs) this morning and discussed the required work… he was very helpful and professional. I would also like to note that the lady answering the phone does an excellent job of screening and extracting the necessary information from the customer. Thank you, Bill

Friendswood, TX Home Owner

Billy provided us with some electrical work in the attic as well as inspected and troubleshot various other electrical issues. He was very efficient and professional in his work. He discovered a major electrical issue, that was considered a fire hazard at the fault of the prior electrical service company. He called them out to correct the issue immediately as well as stayed behind to confirm that the hazardous problem had been resolved.

League City, TX Home Owner

From the moment of first contact, Billy was very responsive and courteous. Explained what I needed and made the appointment. Brian arrived when expected and got right to work. Brian was professional, quick, responsive, respectful and performed a wonderful job on all that was asked of him. The ceiling fans look great and are running wonderfully. The exterior lights look beautiful. Thank you Residential Electrical Services!


From the moment he arrived the technician was very courteous, and very knowledgeable about his profession. He explained everything he was doing and why and when he finished and got power restored he cleaned up behind himself. Very professional people will be using them again.

Friendswood, TX Home Owner

Very professional. Called and asked if he could come a few minutes earlier. He explained everything he was doing and also showed me what he was working on and what/why it needed replacement. Price was very reasonable. I will definitely recommend him to others!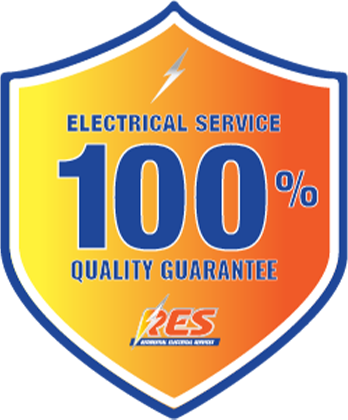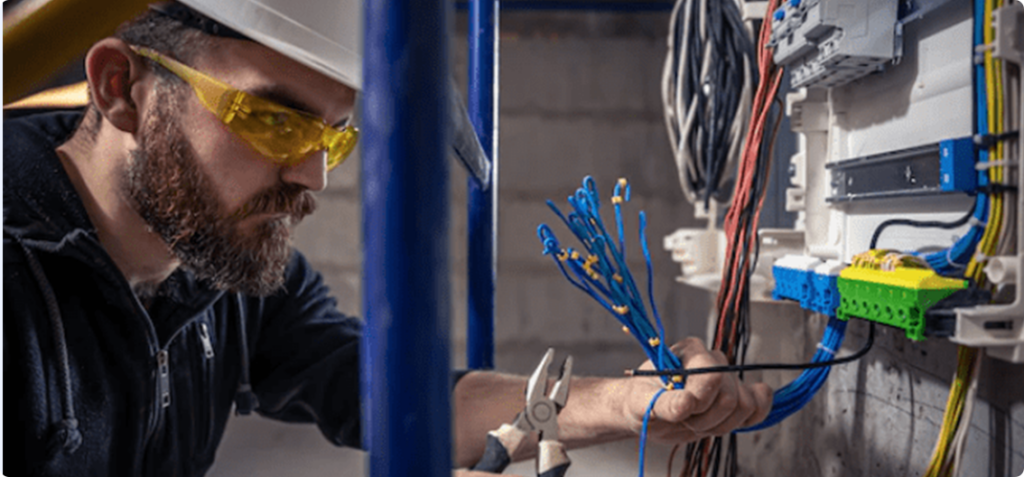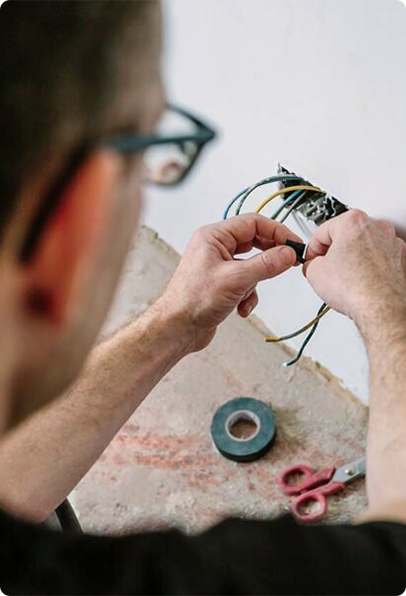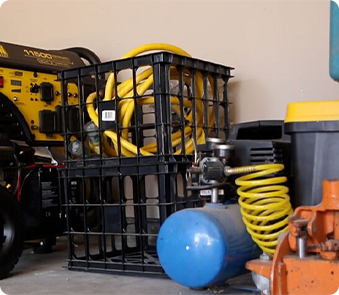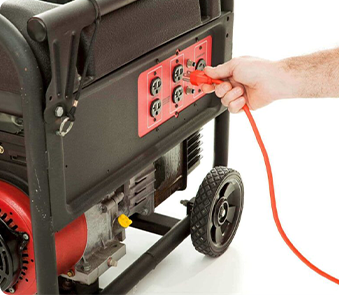 Friendswood,TX and surrounding areas:
Pearland
Alvin
League City
Clear Lake
Webster
Dickinson
Kemah
Seabrok