How Much Does It Cost to Replace a
Breaker Box?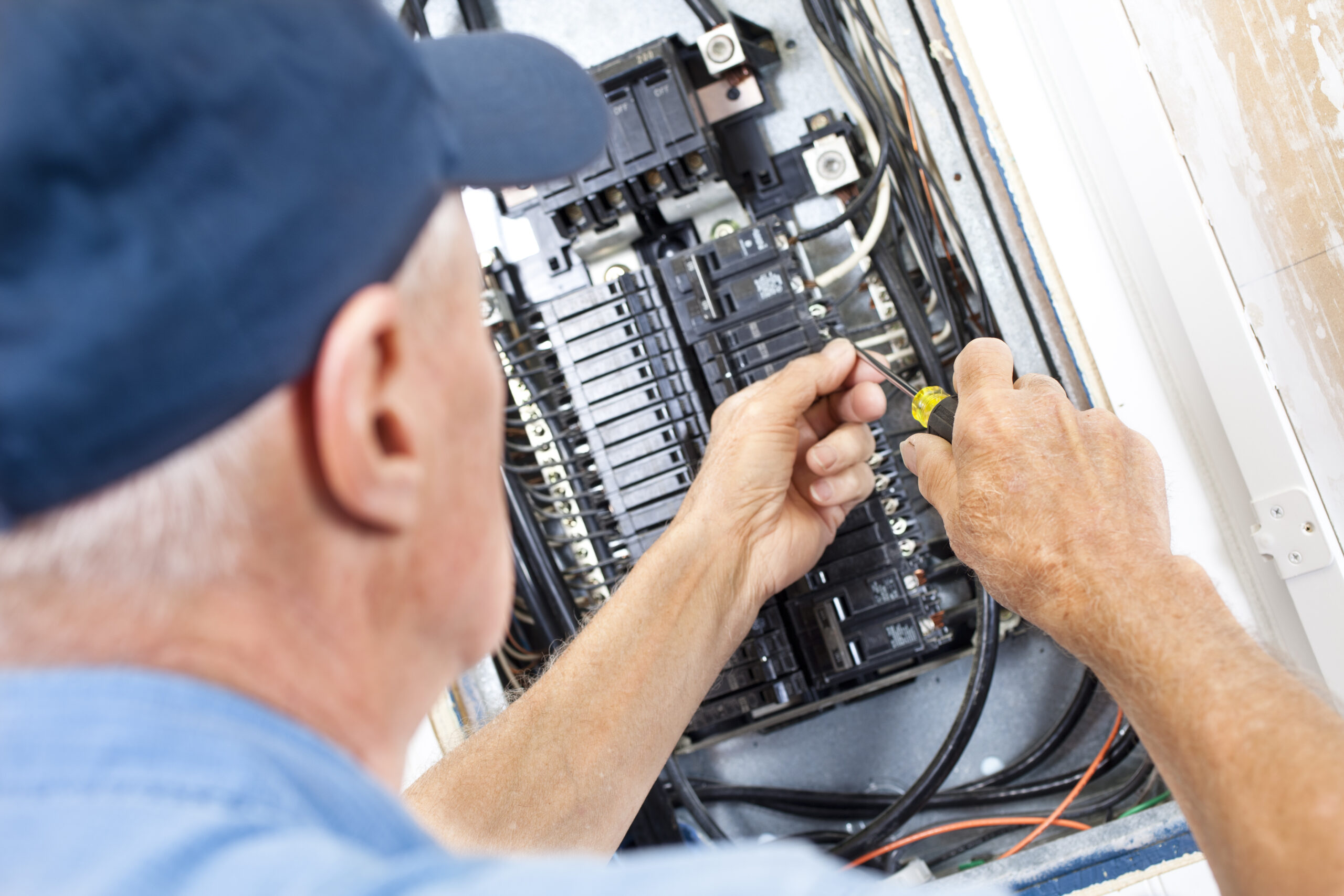 Is it time to replace your electrical breaker box? Ask yourself the following:

Does your panel feel hot to the touch?
Does it sometimes give off a smell? These items can be a sign of improper installation, defects, or bad circuits.
Do you want to get new appiances?
A lot of newer stoves and refrigerators require high amperages to coperate at their best. If your dream kitches includes band-spanking-new appliances, you'll want to save up for electrical panel replacement as well.

Was your home built before 2000?
Then you might not have the amperage you need to run modern appliances. Any electrical panel with fewer than 200 amps should be replaced by a local electrician.

Do you rely on fuses to power your home?
Though practical, these systems harken back to 50 or 60 years ago. If you need to repair these boxes, finding an electrician with the needed expertise can be hard. The fact that you need to replace them each time they "trip" is also a major inconvenience.

Do your circuits trip a lot?
Are you familiar with your breaker box that you could find the trouble switch in the dark? If so, you should consider replacing the service panel. This will not only eliminare the inconvenience but also provide more stable power.

Are your lights flickering?
Though this can just signal a home in need of lighting repair, it can also be a sign that you're straining your electrical service panel. The only way to know the true cause is to schedule a visit with one of Houston's top electrical contractors.
Fill out the form below to request a FREE ESTIMATE for your next project.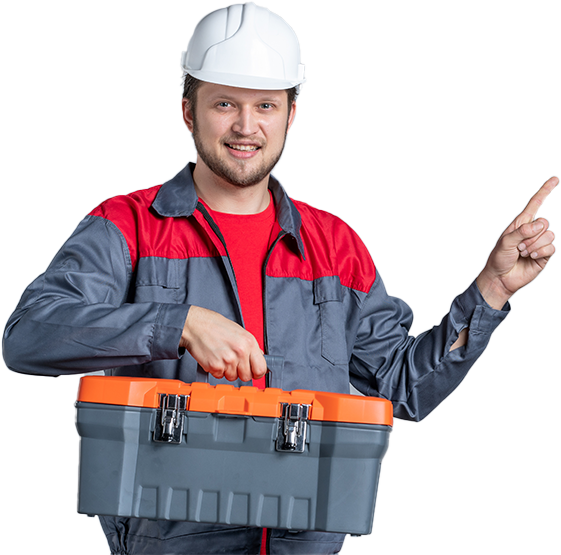 Still have questions? Contact us for all your Breaker Box Replacement questions!
What Our customers are saying


Billy Mendoza is excellent. He stayed in constant contact with me and let me know when he was coming. We had a surge that was going on in the house. We had done numerous things to try and fix it and had even called one electrician who refused to come out and even look at the problem stating it was probably just a plug. It turns out it was an issue at the breaker box that took some time to find but Billy fixed it. He is truly an A+ Company and he is an excellent electrician I would highly recommend him and his company to anyone

League City, TX Home Owner

I met with Josh (one of your Techs) this morning and discussed the required work… he was very helpful and professional. I would also like to note that the lady answering the phone does an excellent job of screening and extracting the necessary information from the customer. Thank you, Bill

Friendswood, TX Home Owner

Billy provided us with some electrical work in the attic as well as inspected and troubleshot various other electrical issues. He was very efficient and professional in his work. He discovered a major electrical issue, that was considered a fire hazard at the fault of the prior electrical service company. He called them out to correct the issue immediately as well as stayed behind to confirm that the hazardous problem had been resolved.

League City, TX Home Owner

From the moment of first contact, Billy was very responsive and courteous. Explained what I needed and made the appointment. Brian arrived when expected and got right to work. Brian was professional, quick, responsive, respectful and performed a wonderful job on all that was asked of him. The ceiling fans look great and are running wonderfully. The exterior lights look beautiful. Thank you Residential Electrical Services!


From the moment he arrived the technician was very courteous, and very knowledgeable about his profession. He explained everything he was doing and why and when he finished and got power restored he cleaned up behind himself. Very professional people will be using them again.

Friendswood, TX Home Owner

Very professional. Called and asked if he could come a few minutes earlier. He explained everything he was doing and also showed me what he was working on and what/why it needed replacement. Price was very reasonable. I will definitely recommend him to others!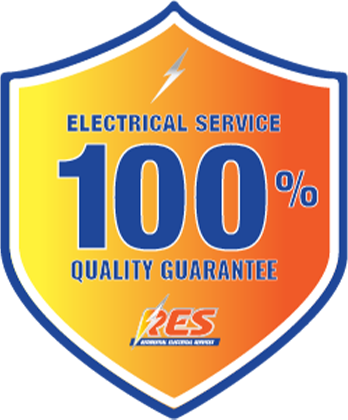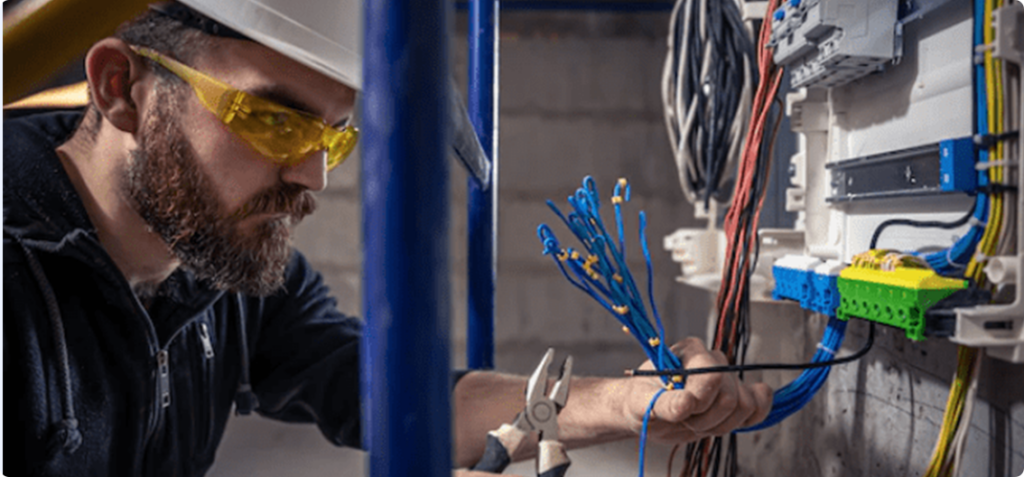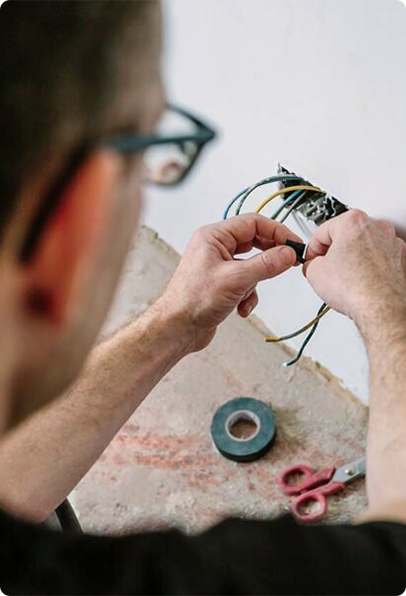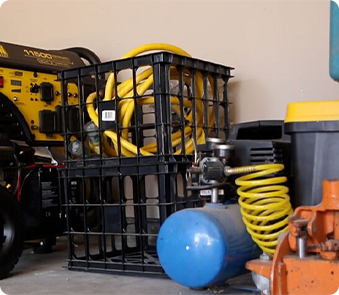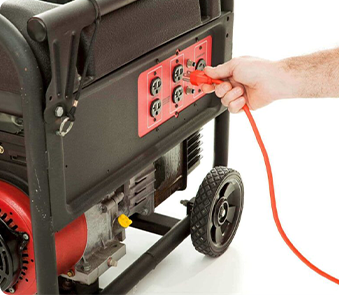 Friendswood,TX and surrounding areas:
Pearland
Alvin
League City
Clear Lake
Webster
Dickinson
Kemah
Seabrok